Rochelle's contribution to her Friday Fictioneer's prompt reminded me of old friends:
In particular friend who passed many years ago; Ysuf/Cat Stevens Tea for the Tillerman forever equated with her.
Margie, I miss you . . .
(music videos from the rethought/remastered tea for the tillerman 2)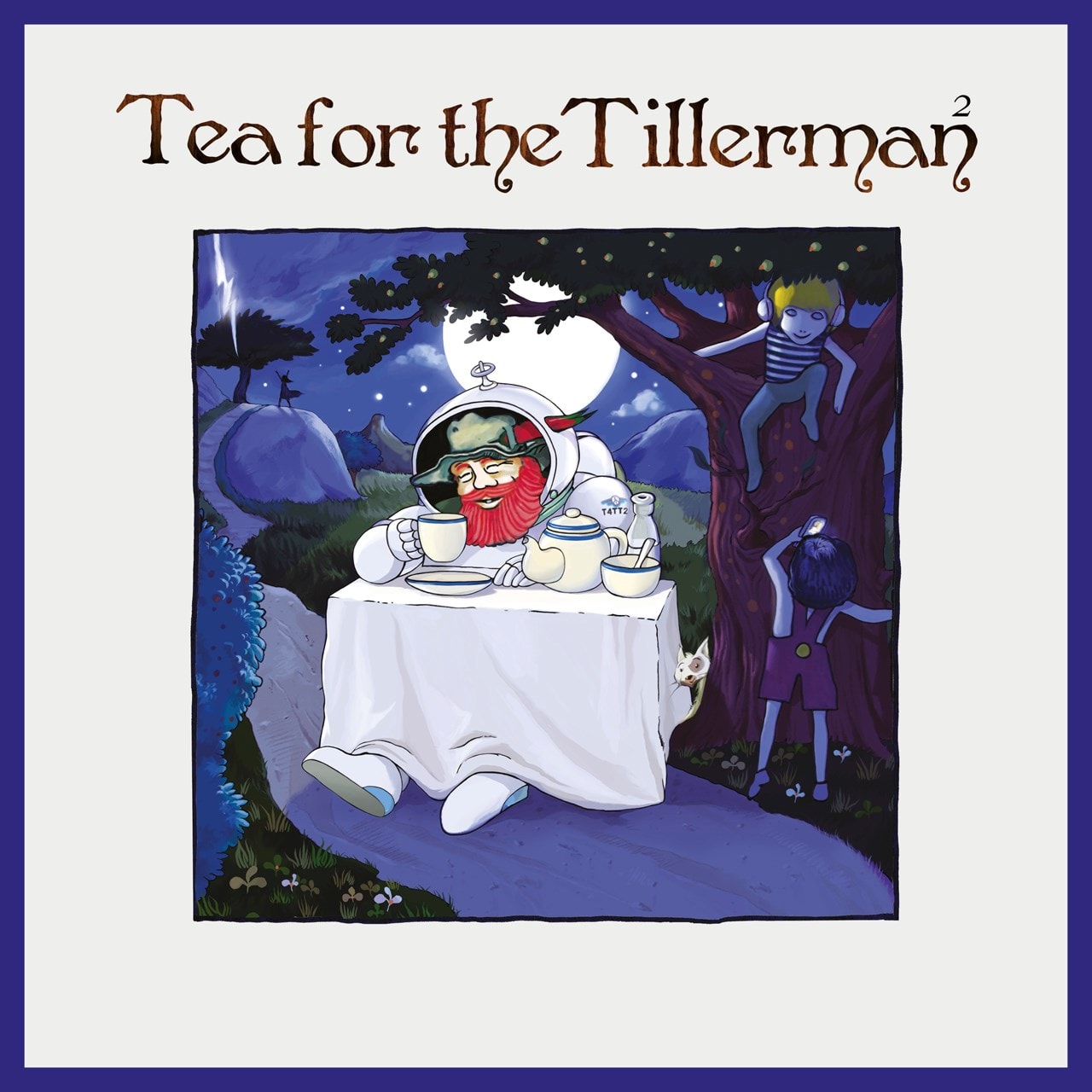 and don't we all . . .